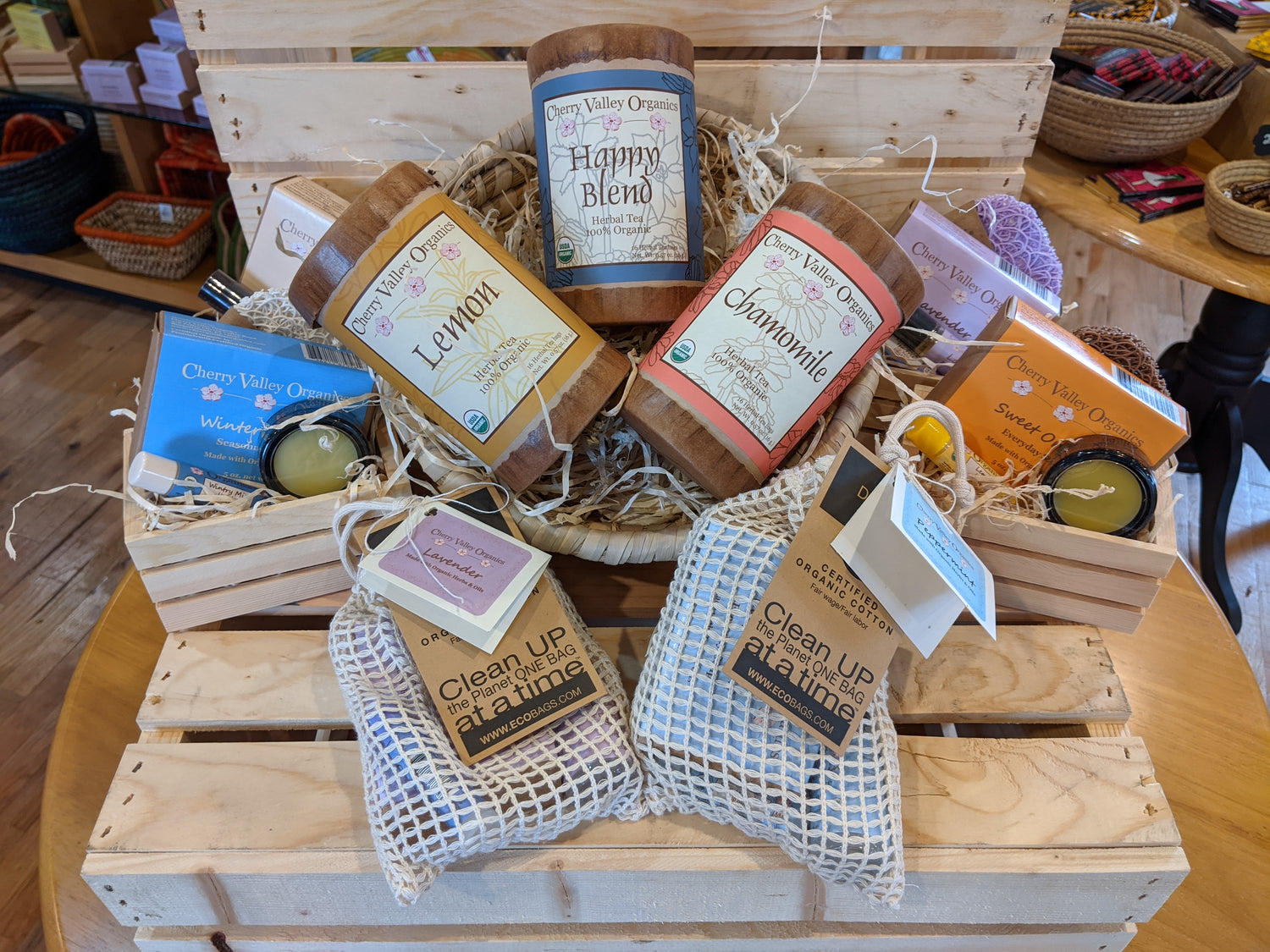 From culinary treats, such as our herb-infused vinegars, and herbal teas to impress even the most discerning tea aficionado, to our herbal-infused bath and body line to pamper your body, you'll discover organic delights that will lift your spirits. 
And let's not forget our vibrant, seasonal fresh cut and dried flowers that bring the best of Nature indoors.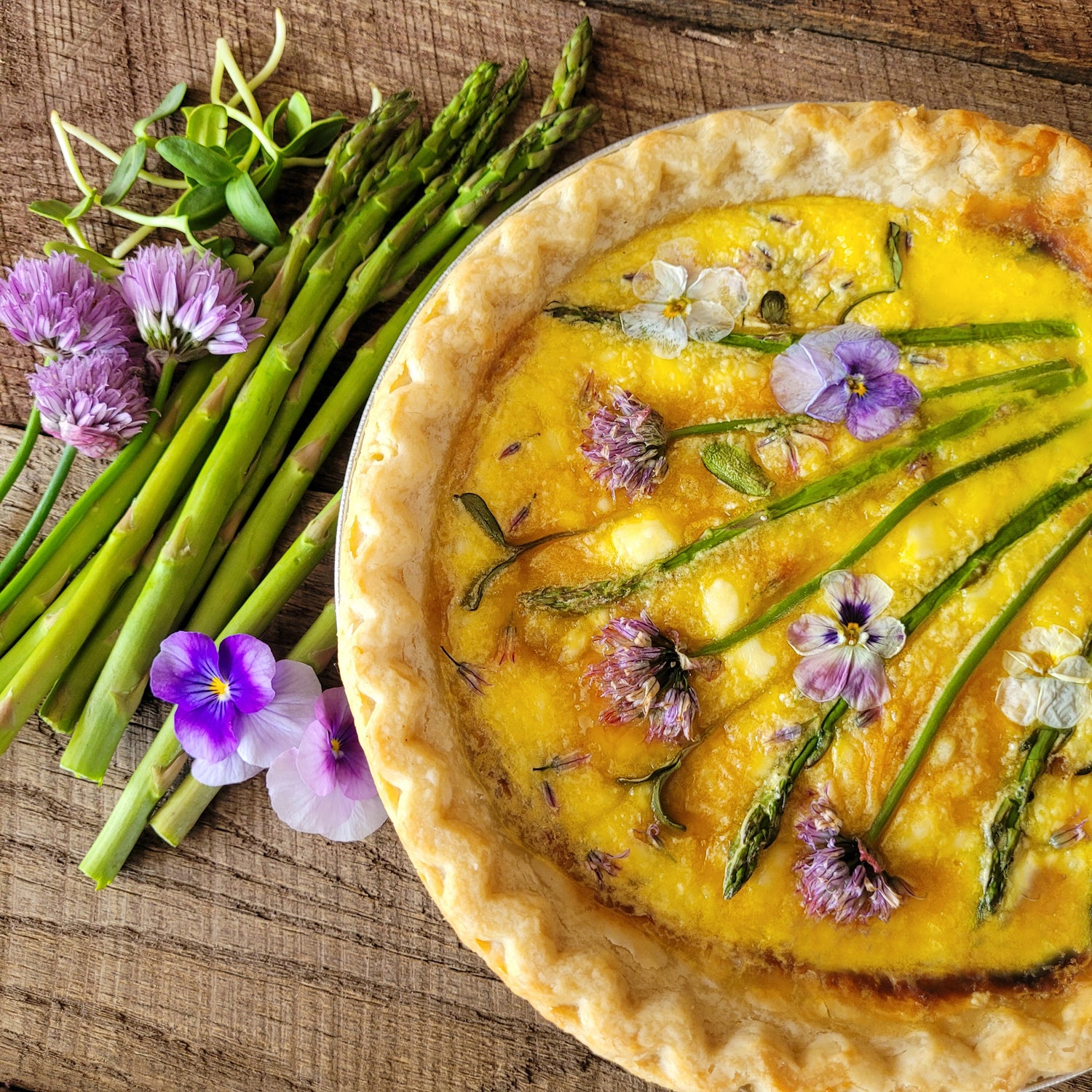 Every product you'll find here is 100% organic, and all Cherry Valley Organics products are grown on our USDA-certified organic farm in Pennsylvania. 
You'll also discover a range of great products from our Farm Partners, fellow local organic farmers who are also dedicated to bringing high-quality organic products straight to your doorstep.