Weddings and Special Events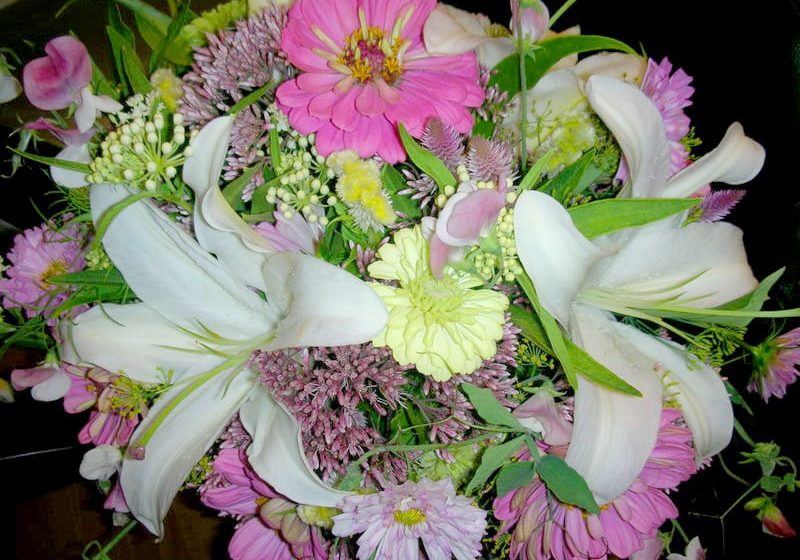 Are you looking for buckets of cut flowers for your DIY wedding or special event arrangements? We want to work with you!  We offer full design services for weddings and special events as well as buckets of flowers for you to do arrangements yourself!  To speak with one of our Cut Flower Growers, please send us some information about your event.
WEDDING & SPECIAL EVENT FLOWERS QUESTIONNAIRE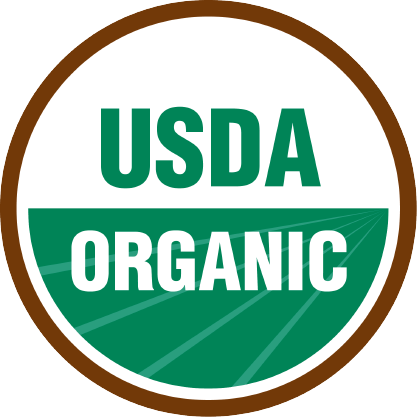 Since 2001
Cherry Valley Organics is a certified organic producer of fruit, herb, vegetable, flower, and potted plant crops. We are also a certified organic processor and handler of dried herbs, dried fruits/vegetables, herbal teas, and herb-infused vinegar.
What Our Customers are Saying: